Looking for your next big quilting adventure? We have you covered with Heartland Heritage!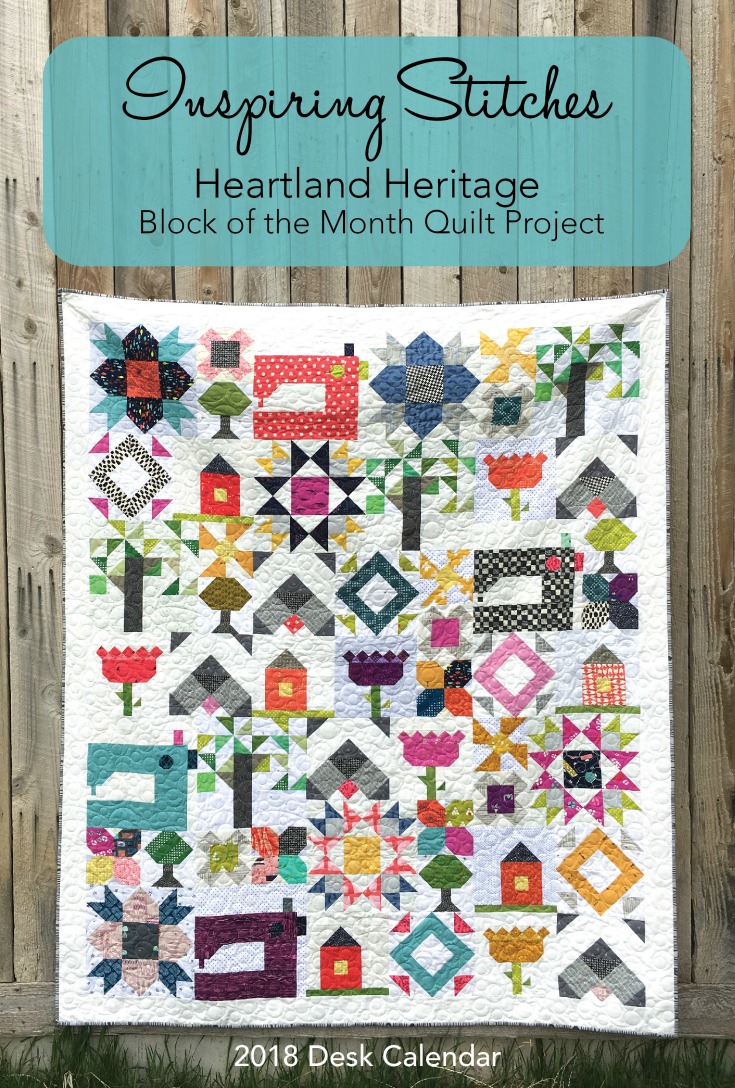 Announcing the release of our newest adventure, Heartland Heritage. This quilt design is printed in the form of  a desk top calendar to help keep you stitching all year long.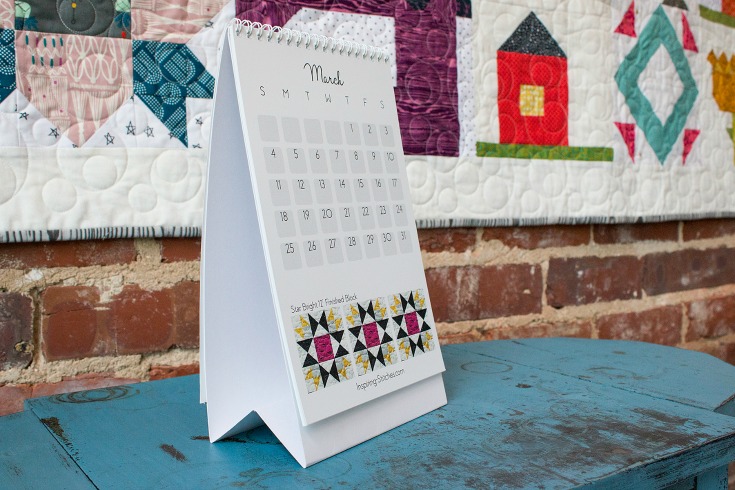 Start your new year off with an exciting adventure that offers a variety of blocks, techniques and color options. The results will be a stunning quilt top.
Just select your favorite fat quarters, pull from your scrap bin or shop at your local quilt shop for new and exciting fabrics to include in your quilt. We can't wait to see your blocks come together!
You can purchase your copy of Heartland Heritage at your local quilt shop or order it on-line here.