As with creating and testing any new pattern, Heartland Heritage had to be made. Yay! Each of us in our own sewing studios started pulling fabric to make our unique version of Heartland Heritage, and we've had so much fun comparing the finished results!
Heather's Quilt: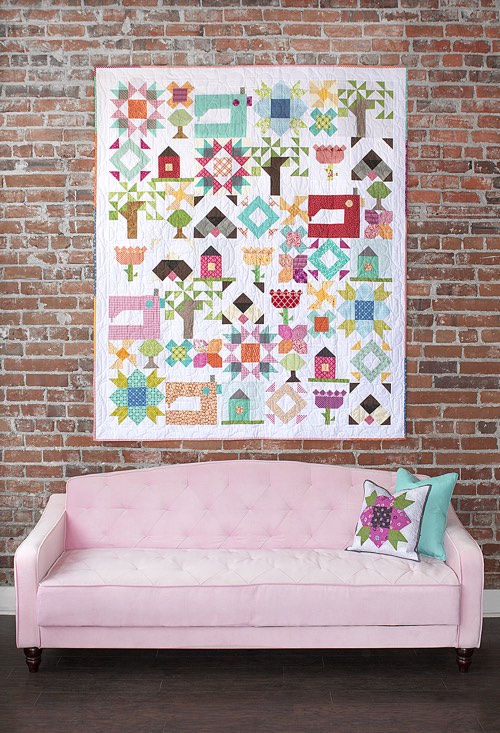 Amy's Quilt: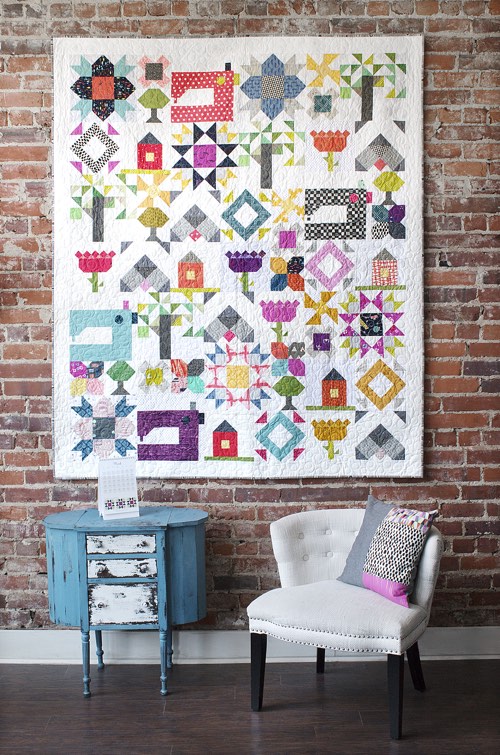 Wow! The finished quilts are similar but different, and we cannot wait to see your Heartland Heritage quilt! Like most quilt patterns the maker is who makes the quilt special and unique, every time. It's one of the things we love most about quilting – handmade quilts made with love are always so special.
Be sure to visit our shop, or your local quilt shop to sew your Heartland Heritage quilt with us throughout 2018.
SaveSave
SaveSave
SaveSave
SaveSave
SaveSave
SaveSave
SaveSave
SaveSaveSaveSave
SaveSave
SaveSave
SaveSave